On Another Note – (2021 Music Review)
Montero (Call Me By Your Name) – Lil Nas X
Montero Lamar Hill, better known as Lil Nas X's song "Montero (Call Me By Your Name)" tops my list as the number one song so far in 2021. Lil Nas X's free-spirited nature shows in the lyrics of this song, but with that comes a parental advisory. Although controversy surrounds mentions of drug use, homosexual innuendos, and straight vulgarity, the Hip Hop/ Electro Pop song was a sensation to the people of the world. This is just a fun song to listen to and is a breath of fresh air to the music industry, and if you haven't heard it, you should call it by Its name.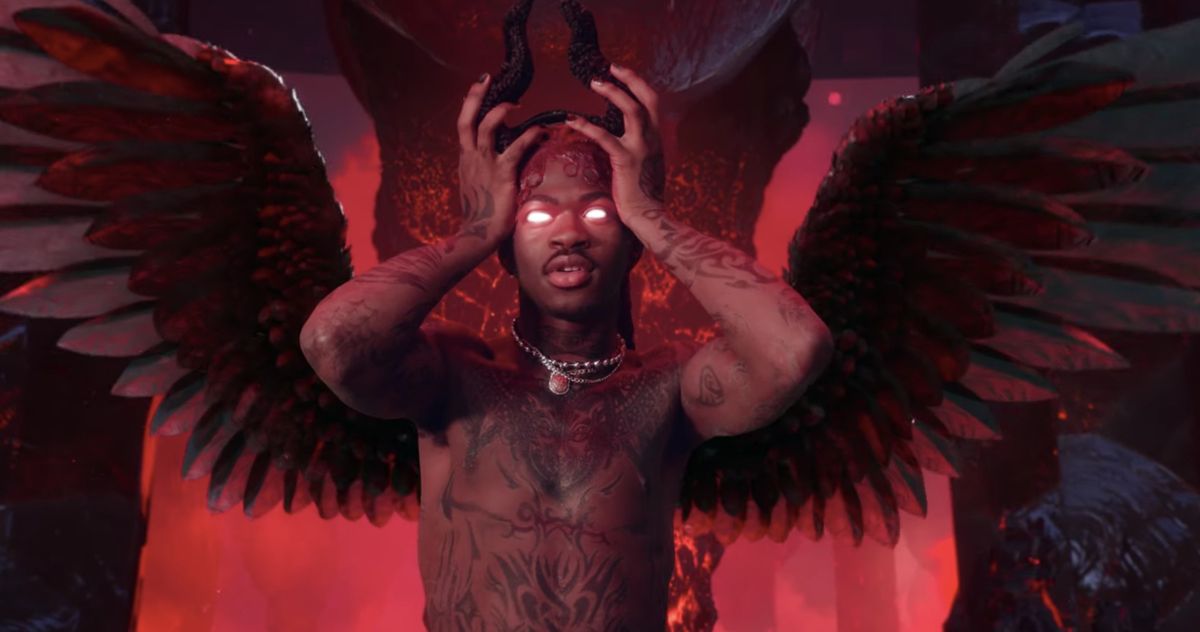 Drivers License – Olivia Rodrigo
"Drivers License " by Olivia Rodrigo comes in at number two on my list. The heart-broken nature of this song is what I think perfectly describes a breakup. Even if you have never been in a relationship, the sadness it represents is something almost anyone can relate to. There are two F-Bombs in this song, so it's Rated R but I think it works to the overall aesthetic of the song. If you just had a breakup, don't get your driver's license.
Take My Breath – The Weeknd
The number three spot is taken by Abel Tesfaye better known as The Weeknd with the song "Take My Breath". Abel proves again why he's one of the best in the industry with this 80's synth-inspired song. No curse words were spoken, but the lyrics allude to sexual content. If you don't care about the lyrics and just want to vibe or feel cool this is most definitely the perfect song. If you happen to listen to it, I promise you it will take your breath away.
Wasting Time – Brent Faiyaz & Drake
Christopher Brent Wood or Brent Faiyaz's "Wasting Time" alongside Drake is number four. I believe this is the most underrated song of the year and deserves more recognition. Brent usually singing on R&B or Soul Beats takes a turn with this song having lush synth pads and booming 808s. Brent's soft voice mixed with Drake's rapping is a recipe for a perfect chill mood. The duo sings about asking their partners for more quality time with them, but it has a few cuss words which if you get past that, it's a beautiful song. If you're not listening to this song, then you're wasting time.
Pride Is the Devil – J. Cole & Lil Baby
With this being the end of my Top 5 Songs of 2021 So Far, It is rounded out by "Pride Is The Devil" by J. Cole & Lil Baby. This comes off J. Cole's latest album "The Off-Season" and has the second most listens on the album. J. Cole & Lil Baby rap about one of the seven deadly sins, pride, in which they tell how it drives the behavior on them. Having lyrics that allude to violence and having cuss words make this song a parental advisory but it's much bigger than that especially with the meaning of this song. If you don't like this song, remember pride is the devil.